People from around the world living with different disease(s) have navigated the difficulties of type 2 inflammation. Discover how new knowledge is helping them live their lives to the fullest.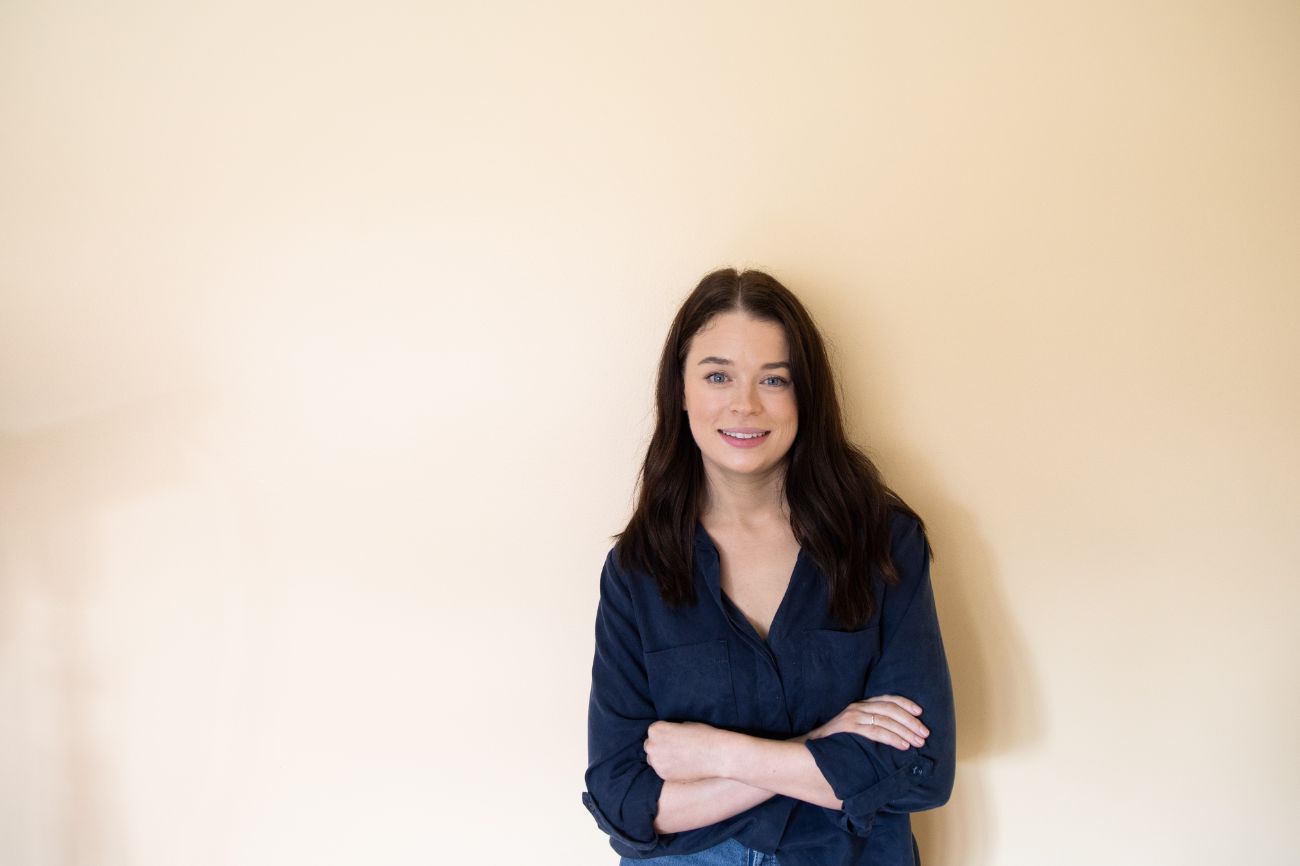 Rhiannon's Story:
Getting Back in the Game
It took Rhiannon years of breathlessness and isolation before she learned what was behind her asthma. Then, everything changed.
Isaiah's Story:
Many Questions, One Big Answer
Isaiah has always faced a lot of questions about his atopic dermatitis. Armed with new knowledge, he now has answers.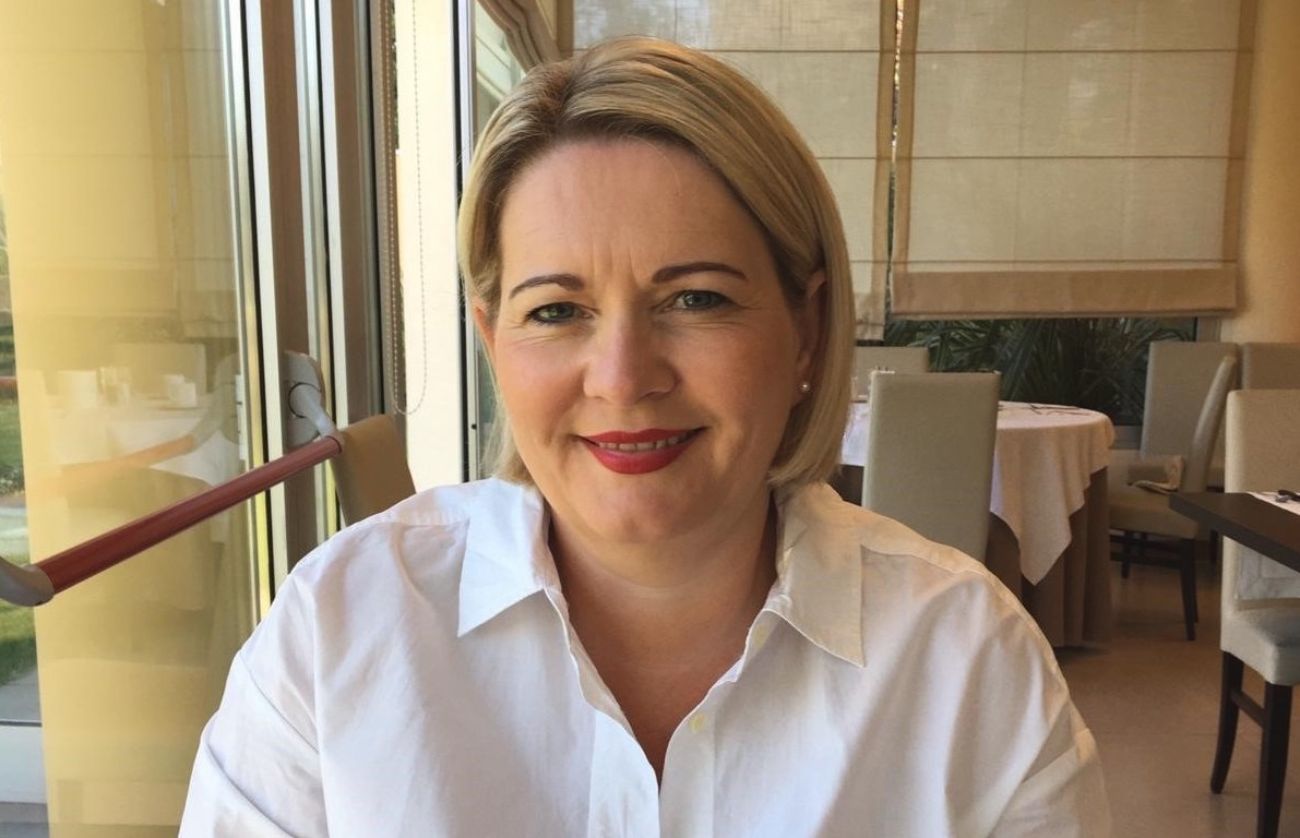 Simone's Story:
The Importance of Perseverance 
Simone searches for an answer to understand her chronic itch. She and her family make the journey to Münster, where renewed hope is within reach.
GET THE ANSWERS YOU NEED
It's time for more days where you feel can be yourself beyond your symptoms. Learn if type 2 inflammation could be playing a role in your disease and find out how to have better conversations with your doctor.